BUYER'S MARKET IS HELPING SALES ON THE HIGH END TOO
Tuesday, July 11, 2017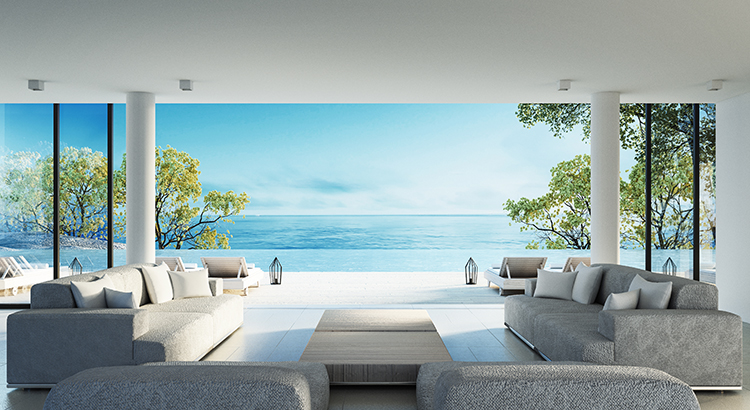 At this point now, almost everyone knows that the lack of housing inventory in the starter and trade-up markets is driving prices up and causing bidding wars. At the same time, in the premium home market, a glut of inventory had started to see prices coming down and put buyers in the driver's seat, creating the beginning of a buyer's market.
But last week, the National Association of Realtors released their latest findings, which shed some additional light on the impact of inventory levels on sales in each price range. When looking at the below chart, note that the starter market in our pricier neighborhoods begins around $900k so adjust your thinking accordingly!
The chart below shows the National year-over-year difference in sales at each price range.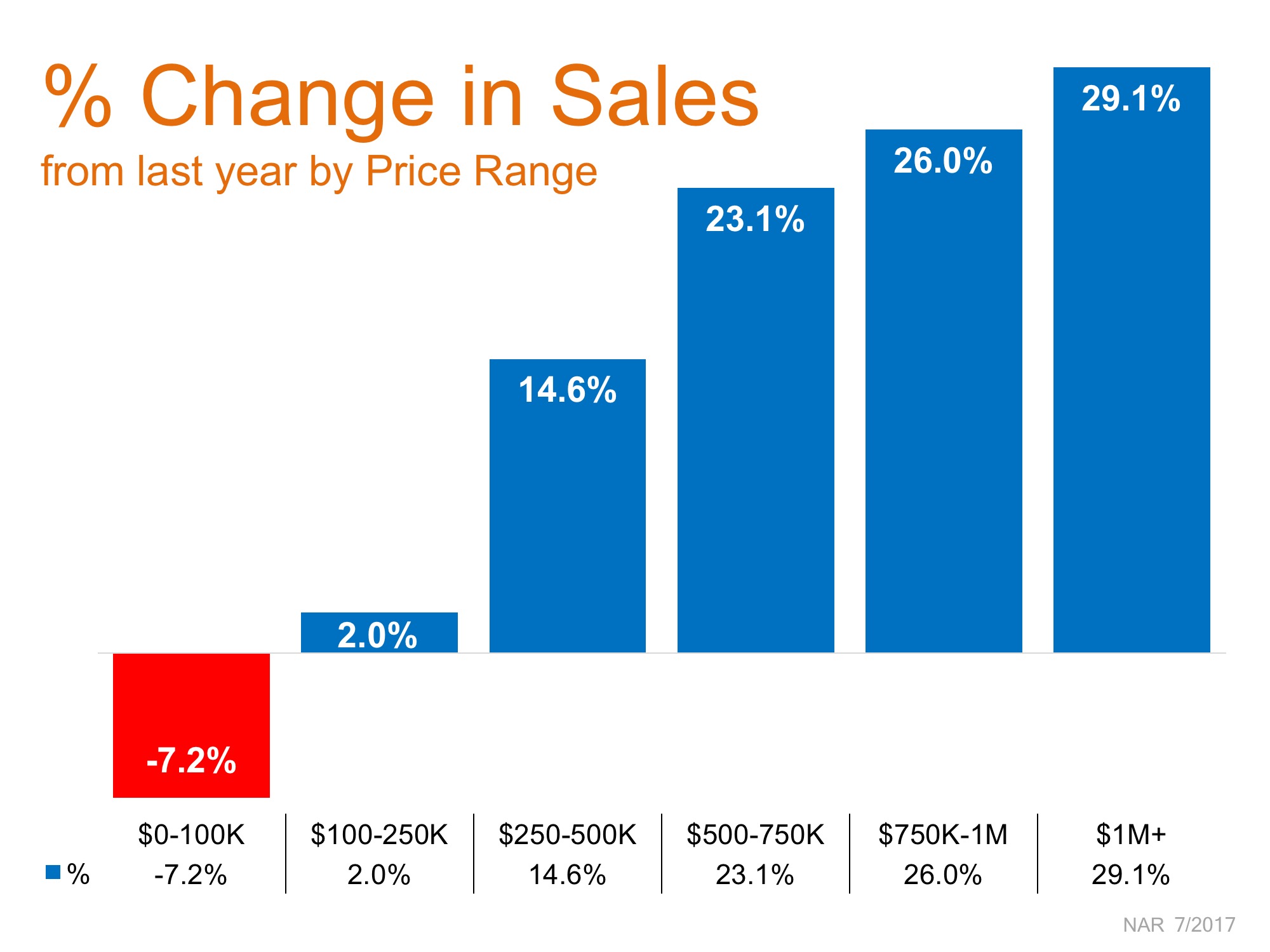 The under $100K range has shown declines in recent years due to the shortage of distressed homes available for sale (just 5% of sales this past month, compared to 35% in January 2012). Sales in the next two price ranges are no doubt being hindered by low inventory as buyers compete for the same home.
The biggest surprise?
This is the first time in years where the $1M and up price range had the highest jump in sales when compared to last year and to all other price ranges (29.1%)! The two price ranges right underneath the $1M range were a close second and third. As the price went up, so did the sales.
With additional inventory available in the higher price ranges, and the economy improving, many luxury buyers are finding it easier to find their dream homes.
Of course, the luxury market in the Hollywood Hills, Beverly Hills Post Office, Bel Air, Beverly Hills and other high end markets in Los Angeles start at well over $1M, where a starter home can be priced at $900k and even higher in places like Malibu, Santa Monica and other beach cities. But the national trend is evident here in Los Angeles as well.
Bottom Line
If you are one of the many homeowners who is looking to sell your starter or trade up home and move up to a luxury home, now is the time!