Housing Shortages are Real. You Can Help...List your home for sale!
Thursday, July 06, 2017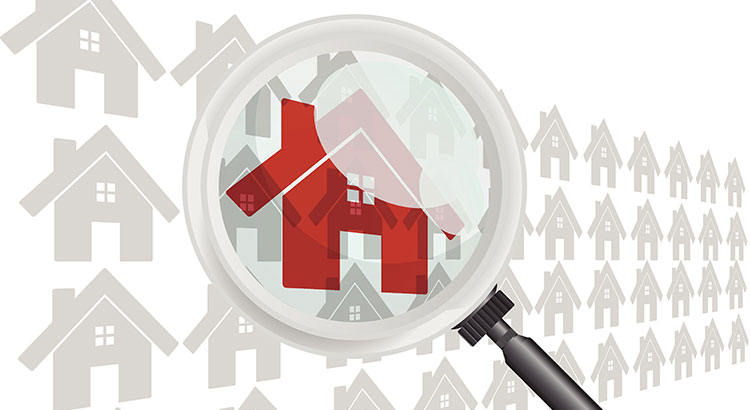 The Joint Center of Housing Studies (JCHS) at Harvard University recently released their 2017 State of the Nation's Housing Study, and their recent data revealed some of the more surprising aspects of the study.
The first two revelations centered around the shortage of housing inventory currently available in both existing homes and new construction.
Regarding Existing Home Inventory:
Inventory of homes for sale across the US dropped in 2016 to historically low levels. This is the 4th consecutive year of low inventory. At this rate we are at about 1/2 the amount of homes on the market to be considered a healthy balance between buyers and sellers.
Regarding New Home Inventory:
Across the country housing construction is at the lowest level of new units since the 1970s! During the 1980s there were 14M new housing starts; in the 1990s there were 15M. Over the last 10 years there has been only 9M. Tell your builder buddies to get crackin'. There are tons of buyers out there who need new housing.
Bottom Line
Homeowners and builders are sitting on a gold mine. Wake up and smell the cash! Put your home on the market if a move is in the short term cards for you. Sellers are getting excellent returns right now. And builders.....what are you waiting for?